Our Mission
Our mission at BUTTON UP GLOBAL is to see our students and participants succeed in life, triumph over obstacles, make an impact in their community and reach out to others along the way. Our goal is to build an understanding of STEAM components to align individuals with their destiny.
How we do it?
We focus on the application of knowledge learned so that students have a clear understanding of the subject matter and how that skill applies to the industry of interest.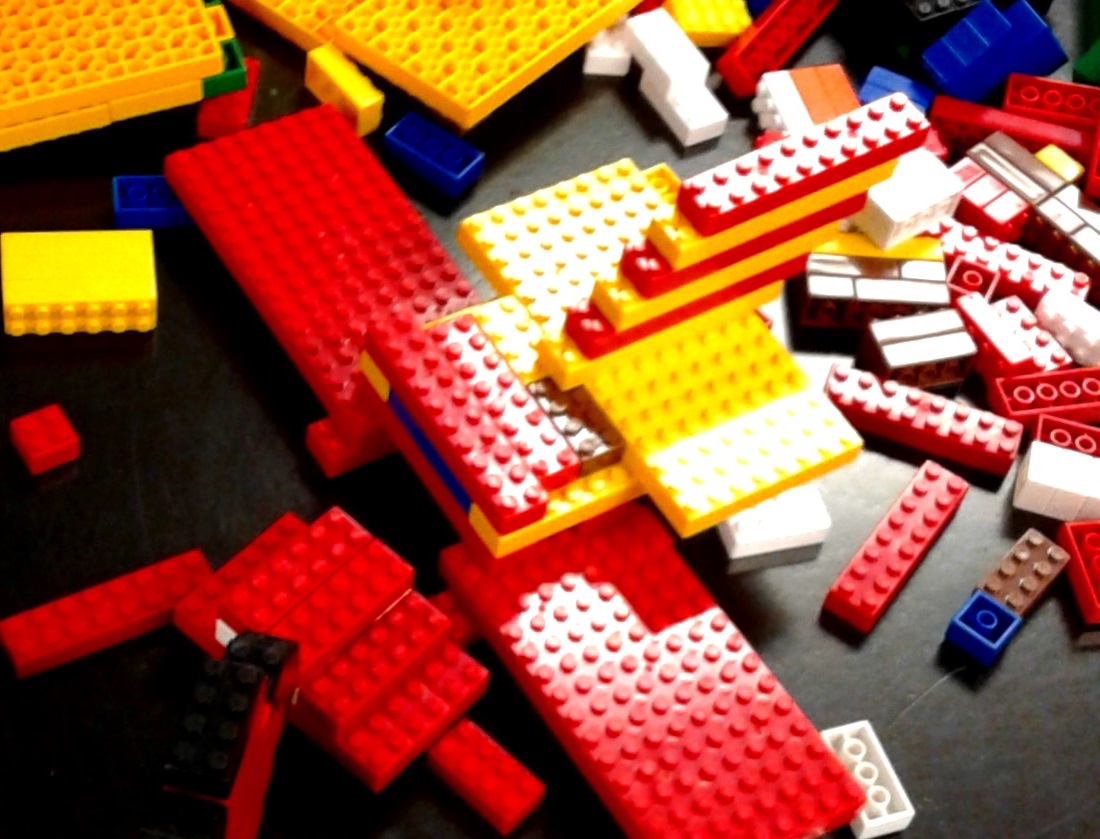 "Redefining the future of aeronautics."
As a part of our Business Kids course this student created airplanes out of Legos to sell for Market Day.